Most days the problems of the world feel very large, and our ability to solve them so very small.
"What could $10 possibly do?"
With zero overhead, Rx for Reading uses 100% of donations to purchase new books and build free community libraries. 
This is what we purchased with a recent $10.00 donation:
THANKS from the Very Hungry Caterpillar: 70¢
I Wonder: Celebrating Daddies Doin' Work: 60¢
Satchmo's Blues, 80¢
Jan Brett's Animal Treasury: 80¢
Hamster Princess: Harriet the Invincible: 80¢
The Very Eric Carle Treasury: 80¢
The Foot Book: 80¢
Chomp: 80¢
The Only Child: 80¢
A Day in the Life of Marlon Bundo: 60¢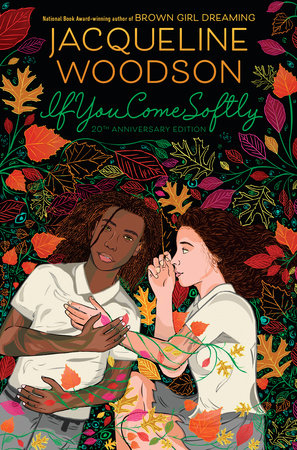 If You Come Softly: 80¢
The Crayons' Book of Numbers: 80¢
The All-I'll-Ever-Want-Christmas-Doll: 80¢
___________________
For those of you keeping count at home:
One $10 donation.
13 brand new books.
And 10¢ to spare.
Thank you to all of our supporters, from Rx for Reading Detroit!